Titles for the the short film La Vida de Noche and the logo for Team Dynamite.
These were created for a film thatwas part of the 2010 SA48HR Film Experience. Team Uncle Dynamite, led by Mistah Pete Barnstrom and Wes Barlow, drew the genre telenovela and the character Peril who is trying to quit smoking and produced this lovely bit of inanity, La Vida de Noche.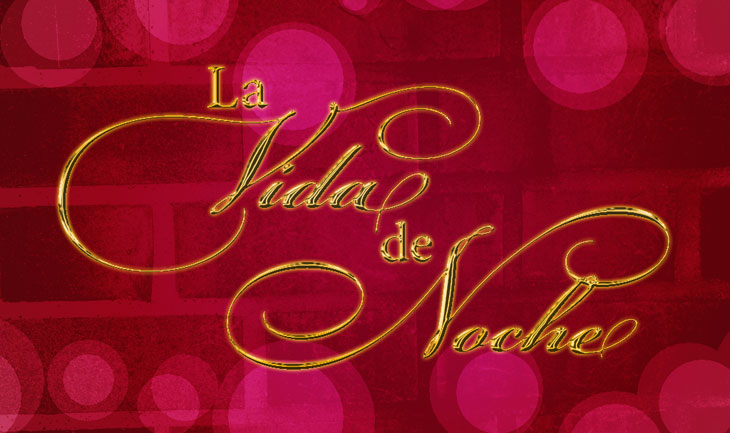 Besides the main title graphic, we created alternate, humorous titles.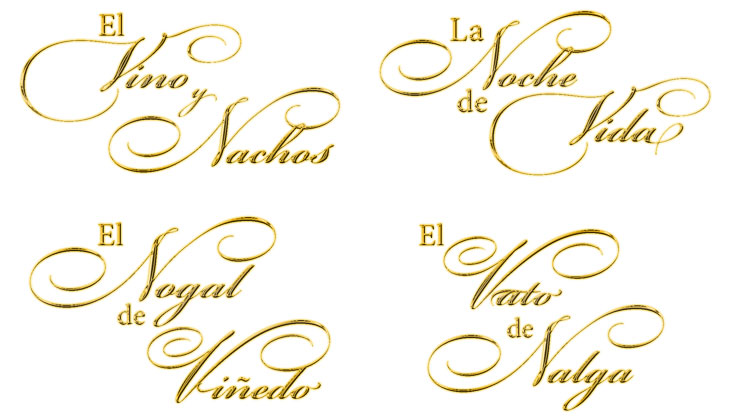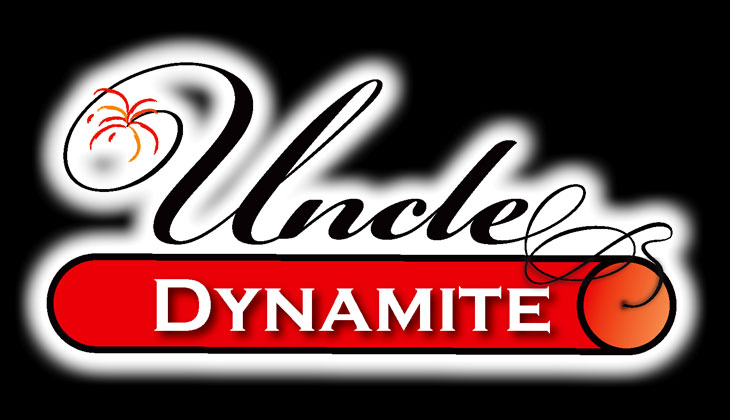 This short won the first place and the Audience Award. Check it out below: